So ready to rewind ?
As you will have understood, this cassette player is the best of the best! The "crème de la crème" as they say in French. An object that is both cult and essential for any self-respecting music lover.
I NEED ONE!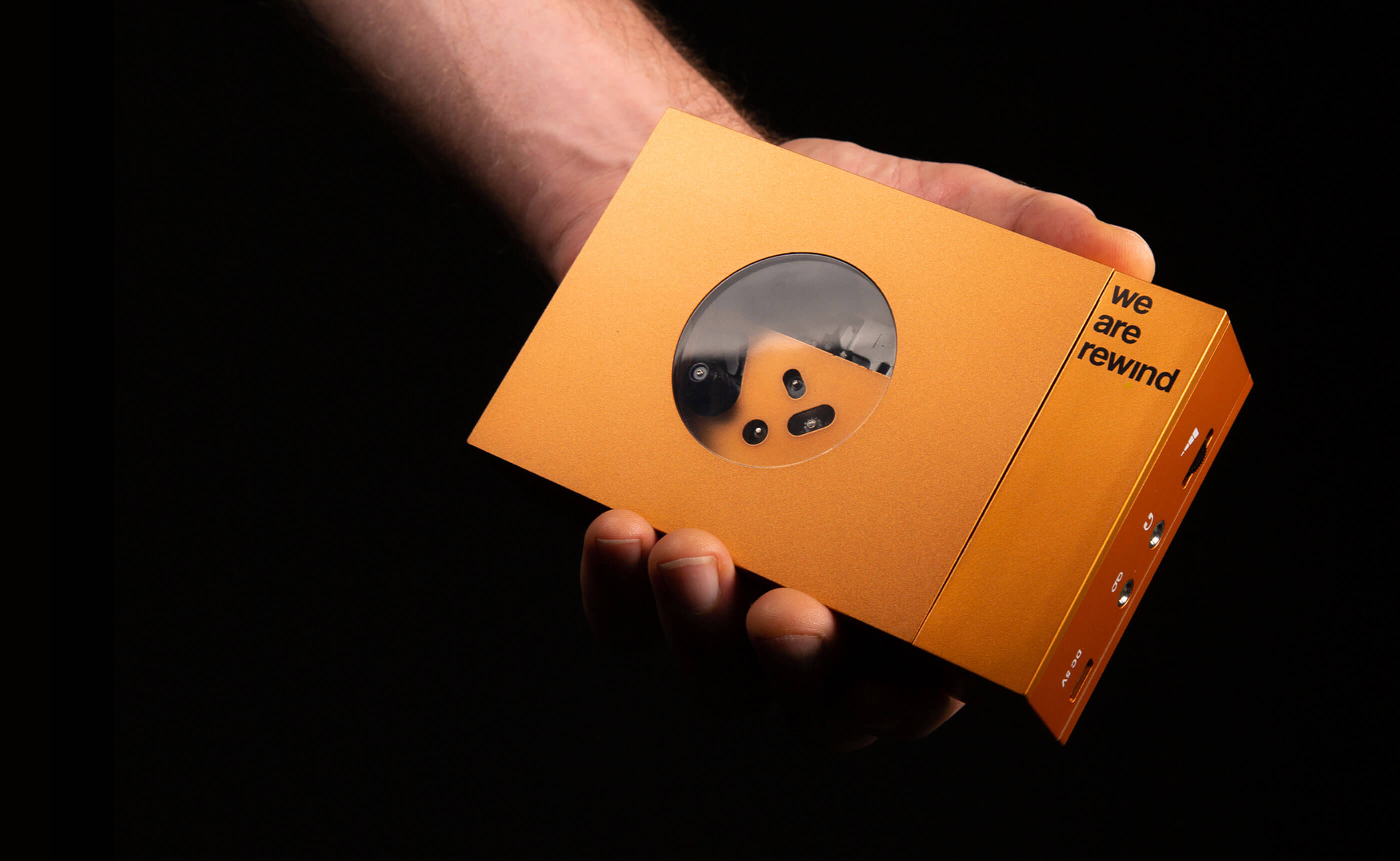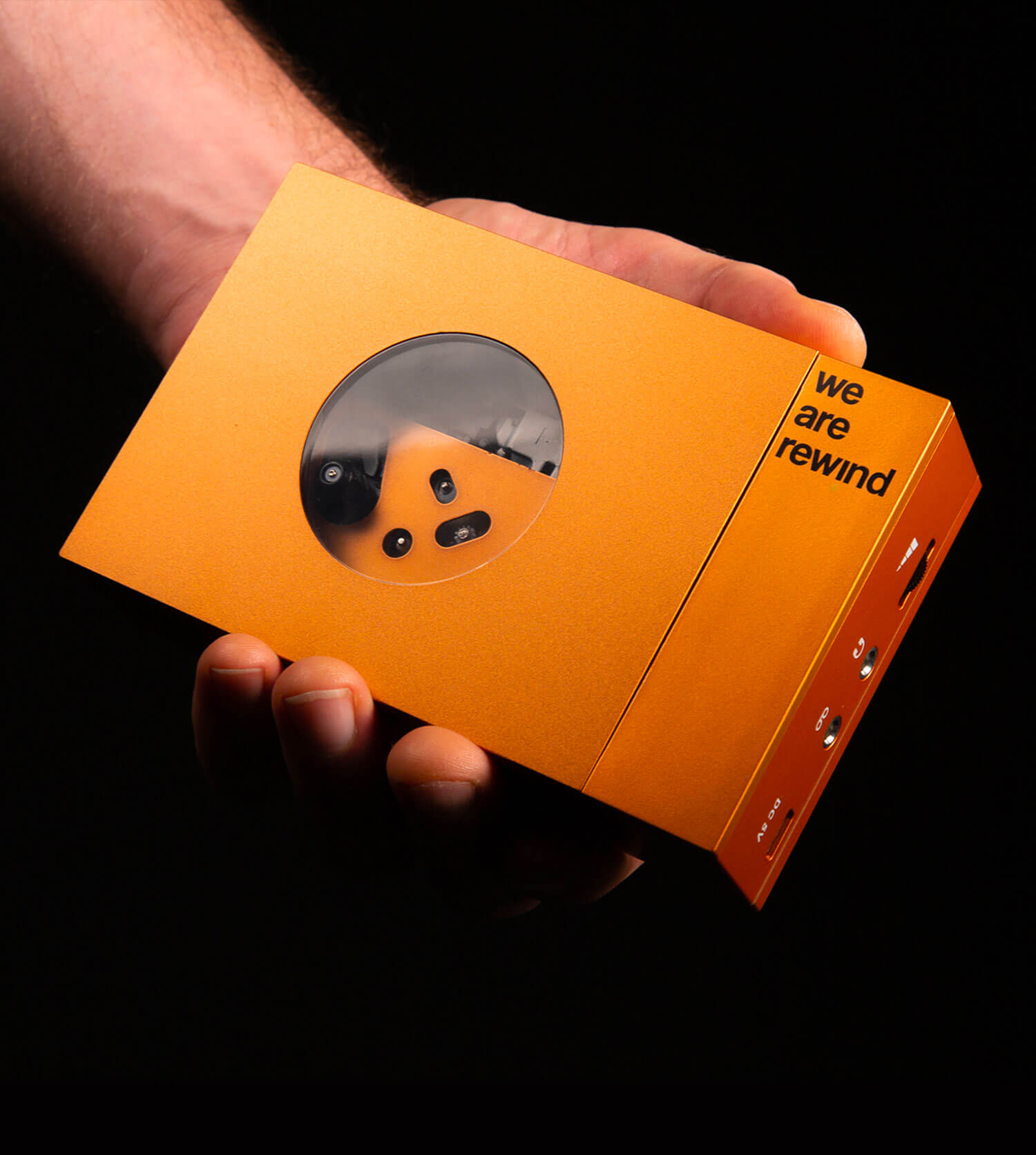 Lithium battery
More practical and economical, enjoy up to 12 hours of autonomy thanks to its rechargeable battery.

High-quality materials
Aluminum case for a "cool touch" and an angular design for a neat finish.

Stereo playback and recording function
Create your own mixtapes and give the most romantic gift for Valentine's Day.

Built-in wireless connexion
Wireless connection with on/off button in addition to a 3.5mm mini-jack plug.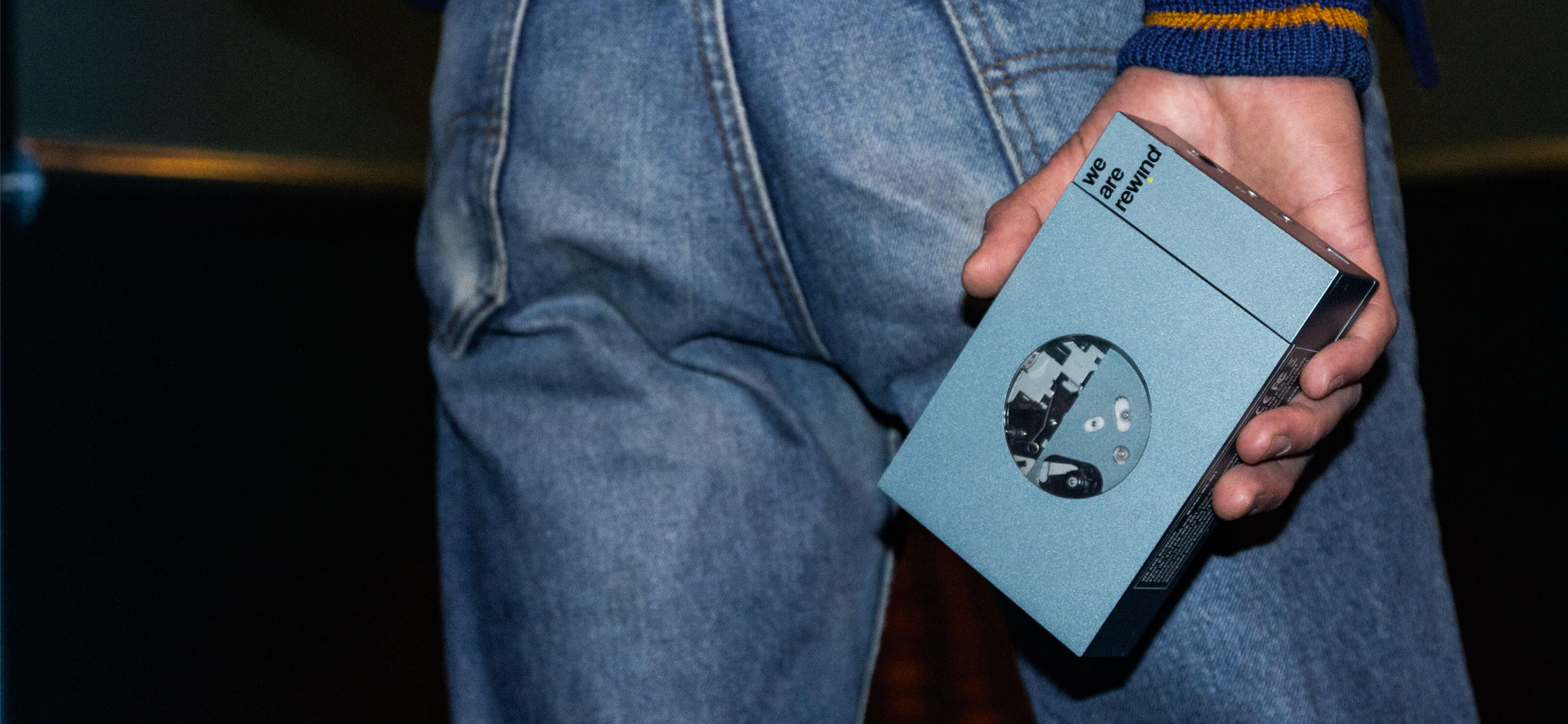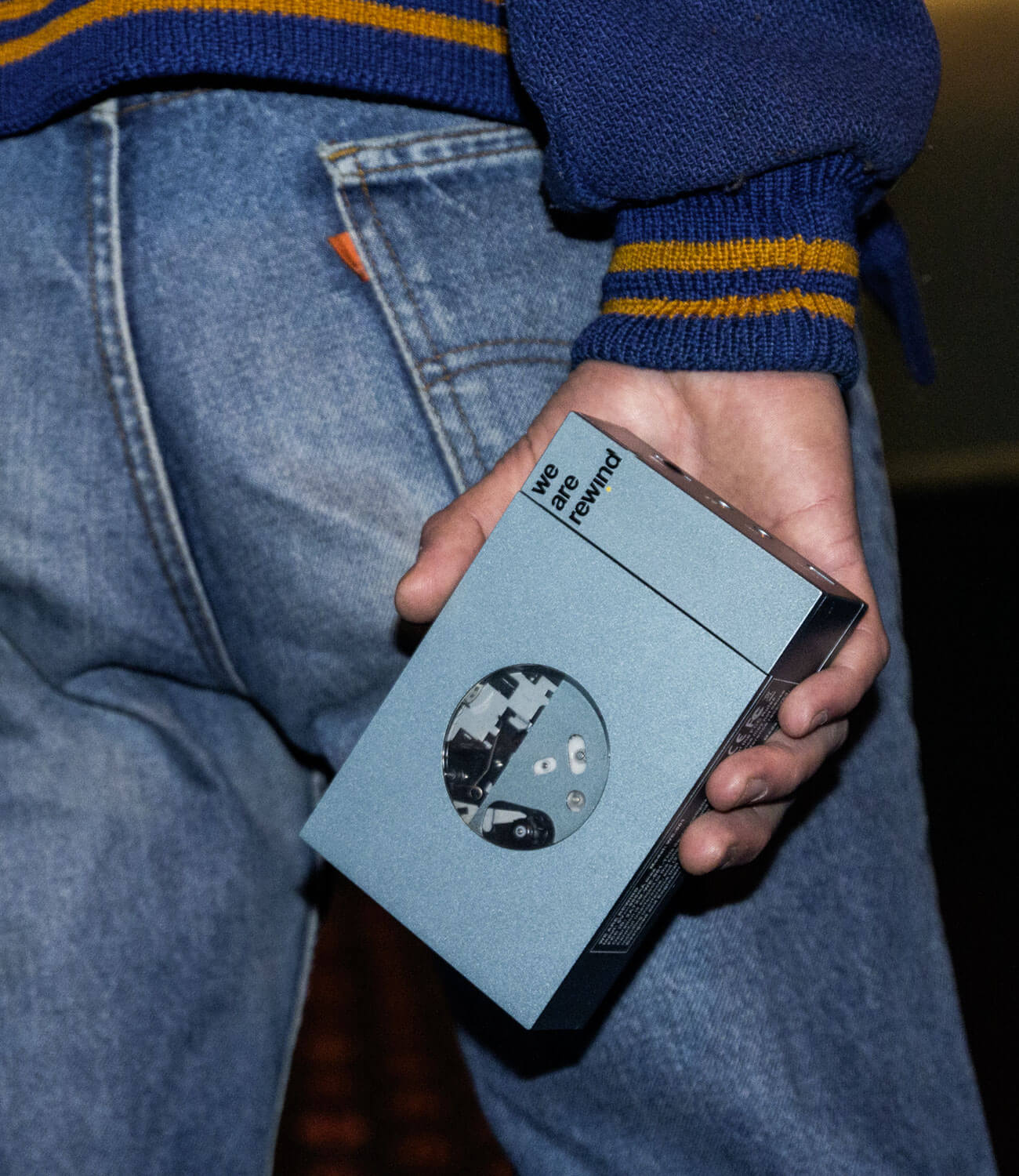 Living in stereo
Enjoy an incomparable pleasure of listening thanks its stereo sound.
A delightfully retro object.
We Are Rewind's self-consciously retro Cassette Player is designed to tap into our ongoing obsession for analogue formats.
This is the truly modern version of the vintage cassette ideal as realized with current tech and attention to detail.
We Are Rewind's Cassette Player Hits All the Right Nostalgic Notes.
Probably the best quality newly manufactured personal stereo cassette player on the market today.
The audio tape has not said its last word